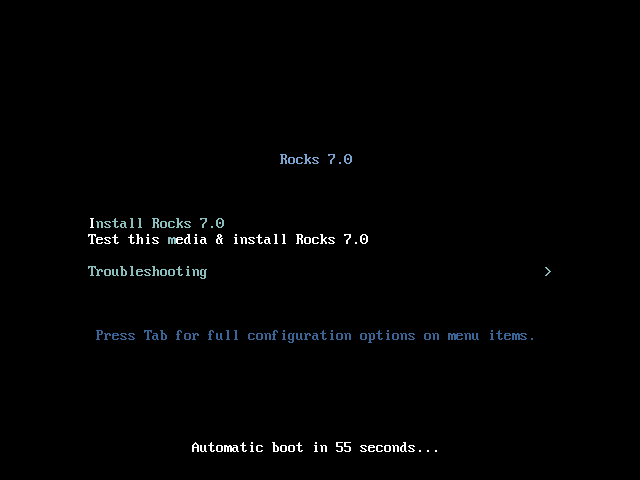 The latest update of Rocks codename Manzanita is now released. Manzanita is a 64-bit only release and is based upon CentOS 7.4. The Rocks-supplied OS rolls have all updates applied as of December 1, 2017.
Please see the Downloads Page to get started.
Release notes are available.
You can visit Rocks source code github.